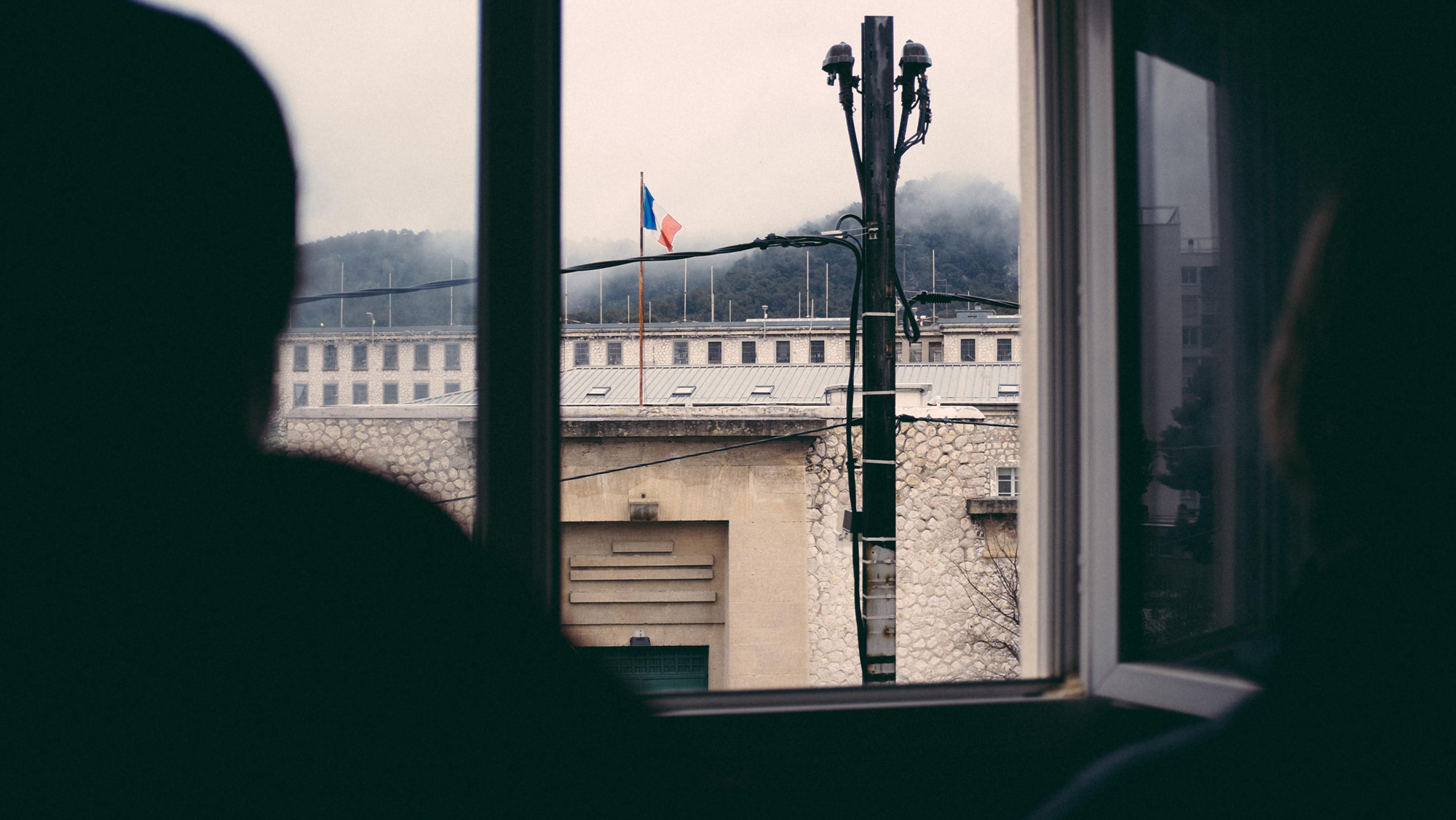 Marseille, penitentiary of Les Baumettes. October, beginning of afternoon, a horse makes its entry on the beaten ground of the courtyard of the Desert.
Through the screened windows that overhang it, from the cells of one or two places, someone sees it first, and shouts. The summoned prisoners, selected from the next released, slowly take their places, intimidated by the presence of the animal and the look of the comrades who observe them from their windows.
At the end of the workshop, they galloped their eyes closed, letting go the reins to mimic the bird in full flight, they will have stretched themselves on the horse and they will have entwined the great beast, immobile for long minutes, carried away in this animal exchange, without words or judgment. A form - in their own words - of emotional reintegration.

Images taken during the workshops conducted in two times in 2014 / 2015 by the Théâtre du Centaure in the prison of Les Baumettes, Marseille.
With the support of the Provence-Alpes-Cote d'Azur Region - the main partner and the Marseille-Les Baumettes Penitentiary Center. In partnership with the State - Ministry of Justice, the Interregional Directorate of Penal Services PACA Corse, the Penitentiary Service of Institution and Probation of the Bouches-du-Rhone. And with the support of The Impossible Project.